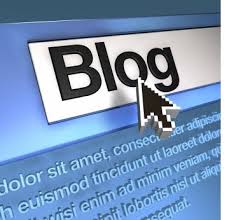 Welcome on my blog.
This one has been created to contain all information related to my different subjects of interest. You will find on top of the page articles classified by categories like audio, Photo, smart home, computers, WordPress … More than that we have a new house building that is ongoing which is also a subject for several articles.
At the beginning this blog was mostly a personal one. I would like now to open it to other enthusiasts who want to share their findings and developments. Door's open, so contact me using the contact page .
Comments and questions are welcomed and will be treated. 3..2..1 Type ! Take note also that you can follow activities and updates with the different internet tools you may use already. All the links are available at the top left of this page. I would highlight twitter and the english Mailing List that will push you easily updates regarding this blog.