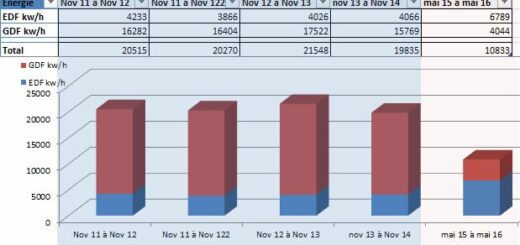 10
Sorry, this entry is only available in French.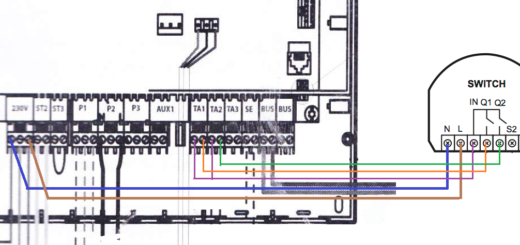 13
This post is the second one of a series about controlling by  a home automation controller the house heating system described in the first post. It's going to describe connection of the heater to home automation system through a wireless Z-wave link. Be...
2
Introduction The following php script is based on work done by Djmomo which is available through the links below. Djmomo propose a script that have to be installed on a personnal server or a NAS. Article de présentation (in french) Github Djmomo For several...