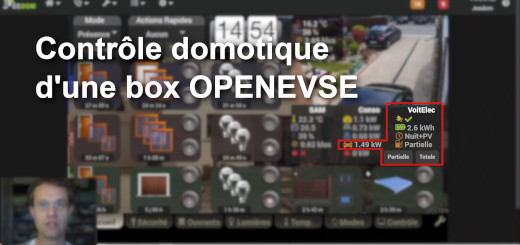 7
Sorry, this entry is only available in French.

6
I've discovered this great thing on eedomus forum. This script proposed by vva (thank you very much) provides all information about sun position in regards of home location at any time of day. Thanks to it, I optimised my scripts that are managing sun protection...

2
Introduction The following php script is based on work done by Djmomo which is available through the links below. Djmomo propose a script that have to be installed on a personnal server or a NAS. Article de présentation (in french) Github Djmomo For several...