3
Sorry, this entry is only available in French.
0
The roadwork for this new underground line will impact the lives of tens of thousands people in Rennes and its suburbs. Roadworks are already visible today, some power cuts appeared, and this is only the beginning. End date of all...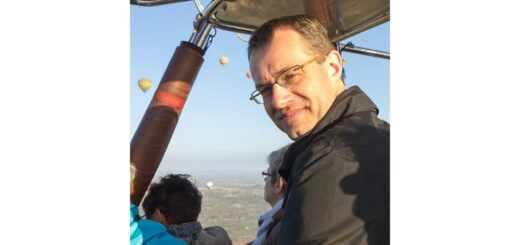 0
Hi, My name is Vincent Recipon. I'm french. I was born in 1971 in very north of France ( near Dunkerque ). I'm married and have two children ( 2 boys ). Since 2008, I'm living in Rennes countryside. I've lived...