15
Sorry, this entry is only available in French.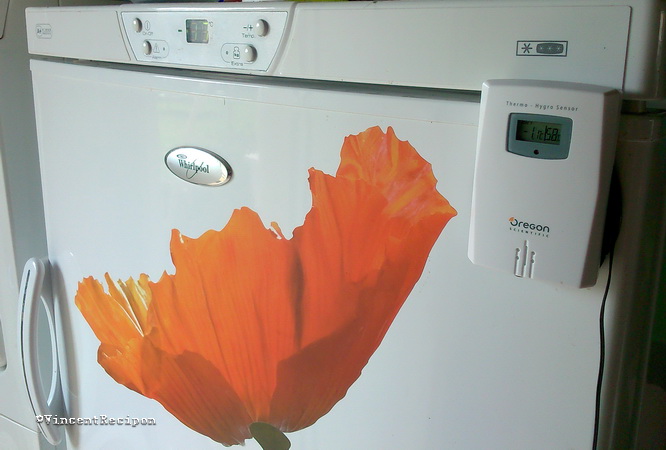 8
It's the fourth this year that the freezer is left opened, but this time for a whole day. My lady was not happy at all :-(. It's time to us the magical of smarthome technology to prevent future problems !...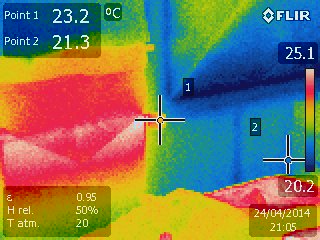 1
I had an opportunity to borrow a thermal camera thanks to a course at Rennes University. I took time to look on several smarthome peripherals that are available in my house. I have had all necessary information to do those...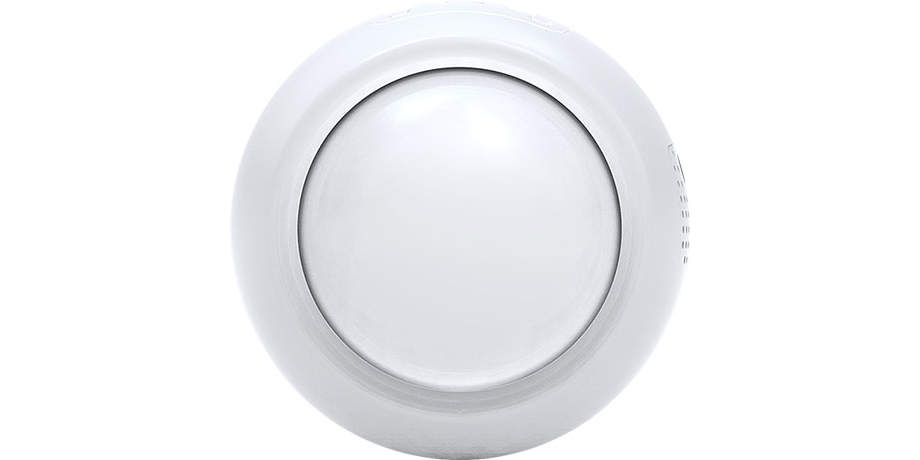 2
Description Brand : Aeon Labs Name : MultiSensor 4in1 Main fonction : motion détection Protocol : Zwave Features : motion detection, humidity, temperature, luminosity Power Supply : Batteries ( 4x AAA, included ) or USB cable ( mini cable included...