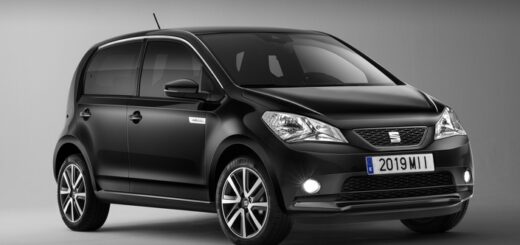 3
Sorry, this entry is only available in French.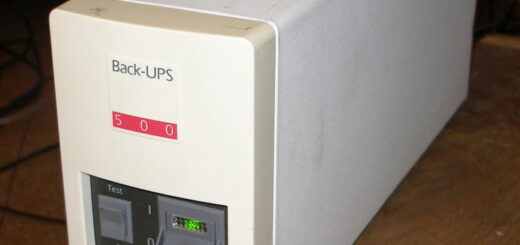 12
My network and home automation installation have become essential to life in our home. Without smarthome controller, the automatisms disappear. Without a server, no more mail, music, TV, internet access :-(.  A power breakdown  is therefore an increasingly feared event,...
2
A fairly comprehensive study was commissioned by ADEME to compare electric and internal combustion vehicles with respect to energy and environmental aspects. It sets the date of analysis to 2012 and seeks to extrapolate these results to 2020. The study...